We are very fortunate to work with these wonderful partners throughout the years. Our collaboration resulted in ground-breaking projects that solidified not only our technology, but also the service offers we provide our clients.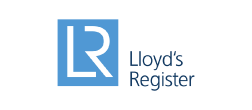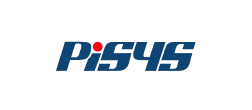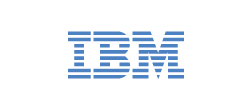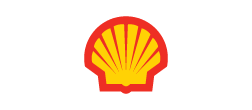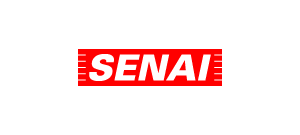 We are dedicated to deliver innovation to our clients, and critical to that mission are the relationships we build with our technology, engineering and service partners. We are always looking for companies to build partnerships with us in order to gain mutual experience and stay at the forefront of technology, offering world-class service.
Partnering with us can open up a whole new world of opportunities for your company. PhDsoft provides licensing, modeling and training in the use of our technology so that our partners reach a level of excellence in the execution of their activities. If your company needs our services, contact us!